Back in the '80s and '90s, "Sista" Monica Parker ran a business recruiting high-powered tech workers for talent-hungry Silicon Valley companies. And she was good at it. But she dreamed bigger. She was a big woman with a big voice, and she loved to sing: blues, soul, rock, and gospel.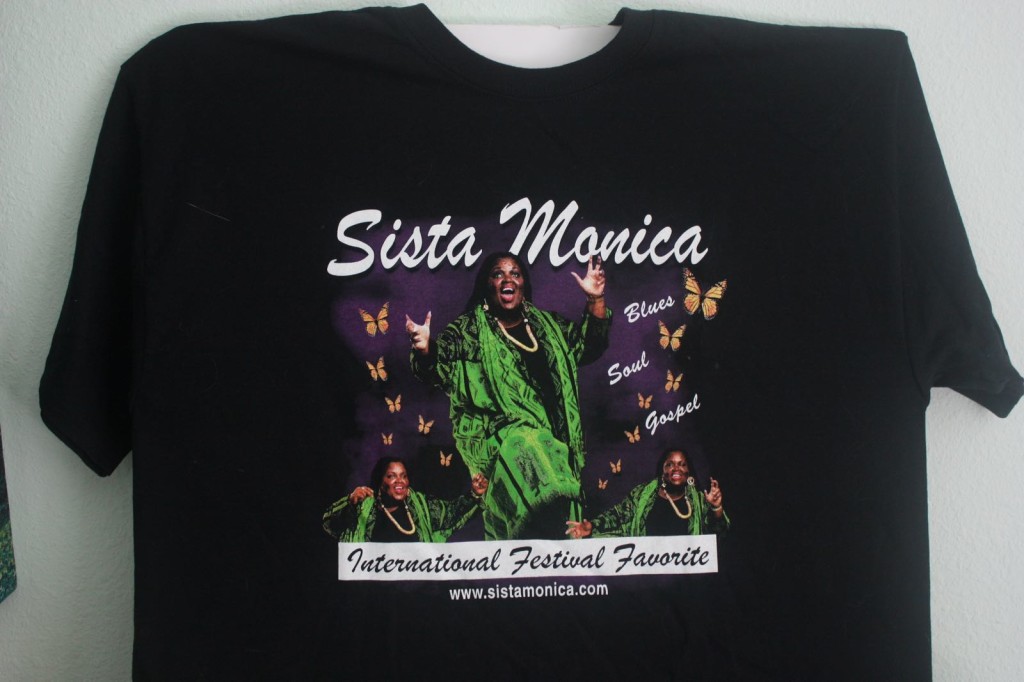 And she lived down the street from big-time rapper M.C. Hammer, who loved what she could do. He urged her to go pro. She did.
For a lot of years "Sista Monica" was everywhere on the Santa Cruz and regional music scene, and well beyond. Parker toured the world, recorded CDs, and lived the life. Parker self-promoted like nobody's business and even formed her own record company and choir. A rare form of cancer came knocking on that door; she fought it for years and kept singing and recording and performing.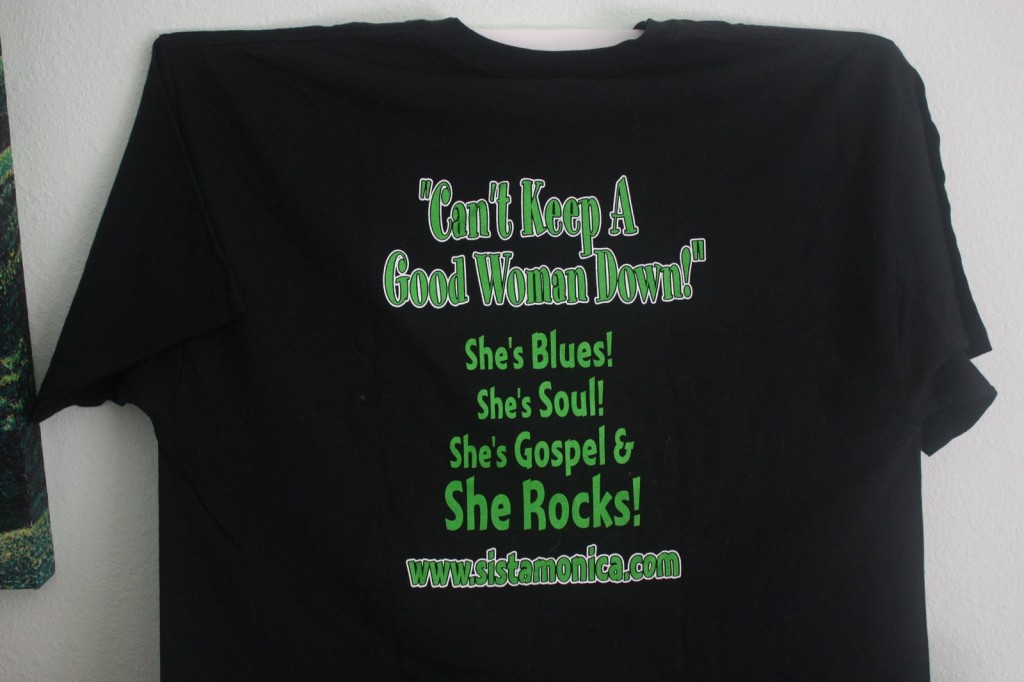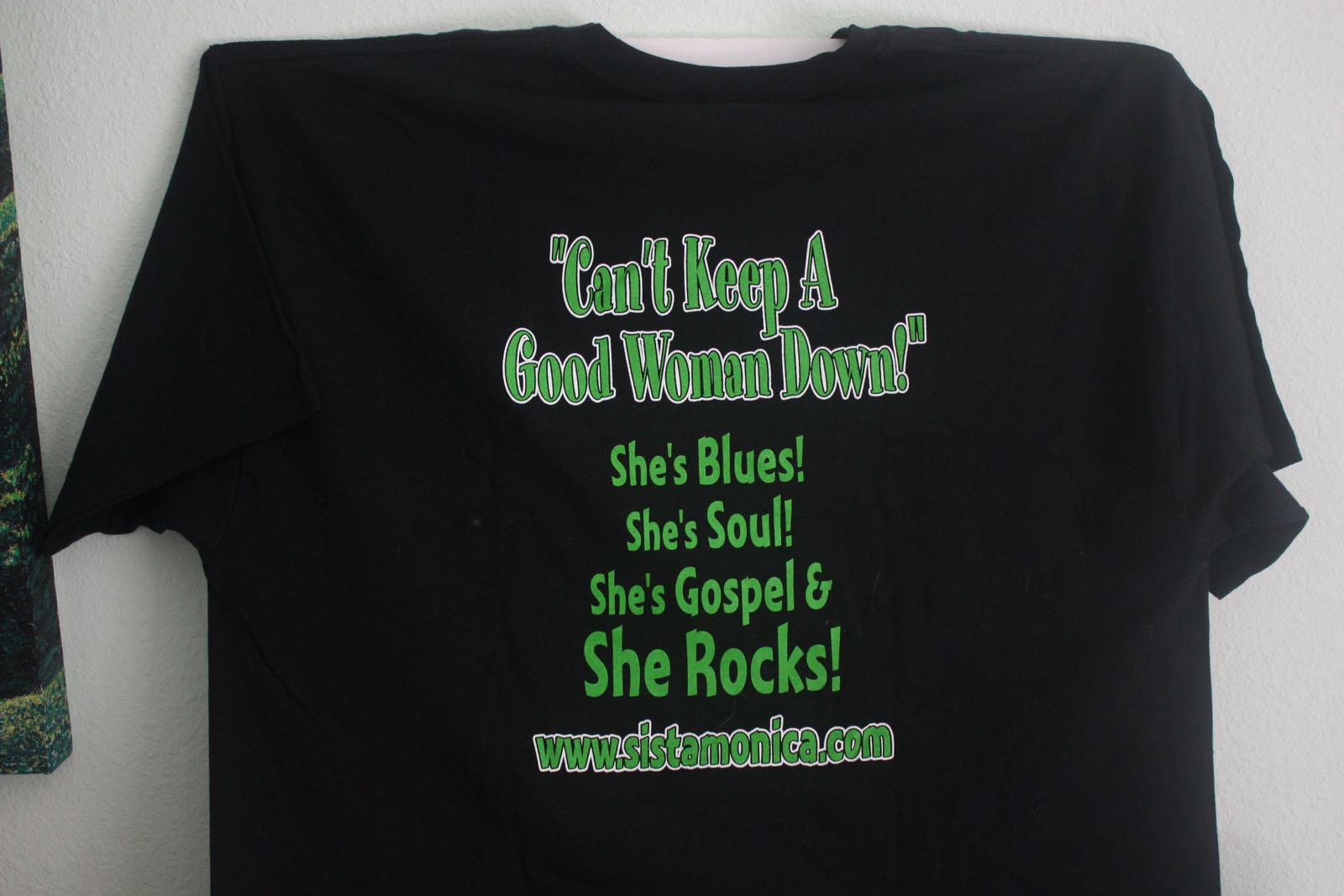 I heard Sista Monica sing live, just once. The wife and I were video-taping a service at the Unity Temple, one of those success-and-positive-thinking ministries that looks like a Christian church but isn't quite.
Nobody was more positive than Sista Monica; she'd been invited to perform that day, and she ripped out a version of "People, Get Ready" that just about curled my hair. You'll have to take my word, because I no longer have the tape. Nor can it be found on her albums. And that's a shame, as I've never heard a better version.
Sista Monica passed away in 2014 at the age of 58.  I won't say "she'll never be forgotten." But I sure haven't. And you don't have to: